Registration
Registration is now open!
All campers and volunteers should download the attached form and send it, along with payment, to the appropriate person within their Pack, Troop, or Crew. If a camper or volunteer is unsure who to send the form to, they should contact their local unit committee for more information. All registrations should go through the local unit.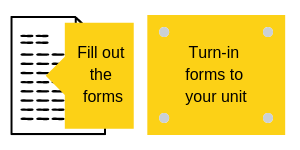 Out of district campers should contact crosstimbersdaycamp@gmail.com.